Canoes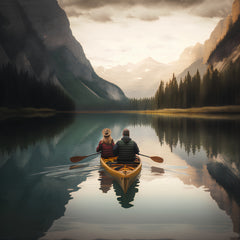 Shop through our wide variety of canoes. Whether you're an experienced paddler or new to the sport, our selection of canoes has something for everyone. Our canoes are made with high-quality materials and are designed to provide a smooth and comfortable ride on the water. We offer canoes in different sizes and styles, from recreational canoes for calm waters to performance canoes for faster-moving rivers. Our staff is always available to answer any questions you may have and to help you find the perfect canoe for your needs. With a canoe from Pocono Boat House, you'll be ready to explore the beautiful waterways of the Pocono Mountains and beyond.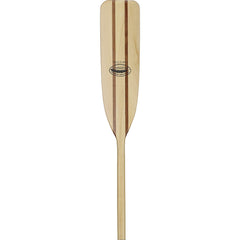 The Caviness® Twin Stripe Canoe Paddle features a Wedge Insert blade and is made from hardwood w...
The industry standard for strength and durability. An 8" x 20" blade and fully clad al...

  The Caviness BPS series synthetic paddles are crafted from super-strong, silver-anodized a...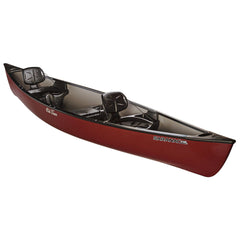 The Saranac 146 canoe packs in a ton of features at a great price. The Saranac 146 features rod h...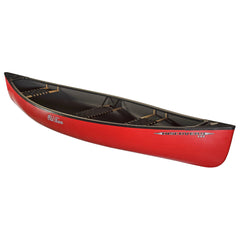 The Discovery 133 is a versatile sporting canoe with an assortment of unique features. Paddle it ...
Collections
Product Types
Best Sellers