Kayaks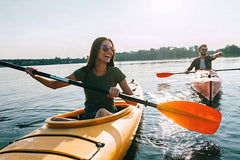 Make memories on the water with a kayak that the entire family will enjoy. Whether you want to paddle around a large lake, explore river or bay, or put in some miles on your favorite stream, there's sure to be a model to fit your needs and provide years of paddling fun.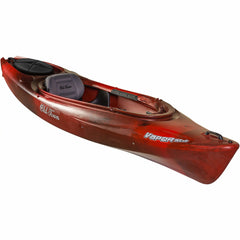 Compact kayak with a lot of volume…that's the best way to describe the Vapor 10XT. This sporty ka...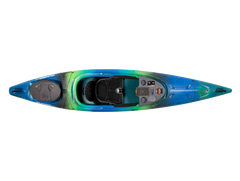 PADDLING. PERFECTED. PUNGO. Blending celebrated legacy design elements with a re-imagined modern...
Collections
Product Types
Best Sellers