Chair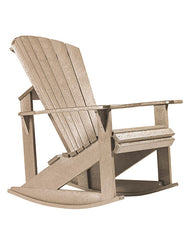 A great rocker with all the comfort and style of our traditional Adirondack. The wide design of t...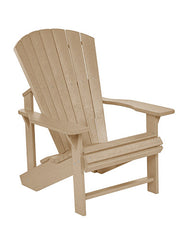 This chair has been ergonomically designed with you in mind. Our Adirondack sits deep with a cont...
Kick up your heels, and your comfort level, by adding a footrest to your Adirondack chair. This a...
A modern take of the classic Adirondack. With its custom moulded arms, contoured back, and sleek ...
A modern take of the classic footstool. Sleek clean lines pair well with any modern chair!. Can ...
Comfortable and classic! Go ahead rock the day away! Our deep ergonomically designed seat will ma...
Collections
Product Types
Best Sellers